Wraparound Care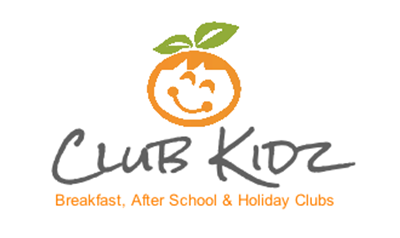 Club Kidz provide an exciting After School and Breakfast Club at Park Street CofE Primary School, Mondays to Fridays in the Library and Assembly Hall.
Our Breakfast Club is a gentle start to the day, from 7.30am and each session is just £6.50. Breakfast is included and children can choose from a selection of fresh fruit, cereal and toast. We are happy to book your child in on an ad hoc basis, space permitting.
For our After School Club, we will collect your child from their classroom and escort them to the Club where they can choose a healthy snack and an afternoon packed full of arts and crafts, cooking, team games or just playing with friends. We are open until 6.00pm and our After School Club is £14.50 per session.
If you are interested in booking a place for your child, or you would just like to find out more, then please contact Annette by telephone on 0845 319 8300 (local rate from a BT landline), or by email Annette@clubkidz.co.uk, for further information. Otherwise visit our website www.ClubKidz.co.uk.